George Clooney is engaged ladies! Yep you heard it here first. That handsome devil finally proposed to his long time British girlfriend Amal.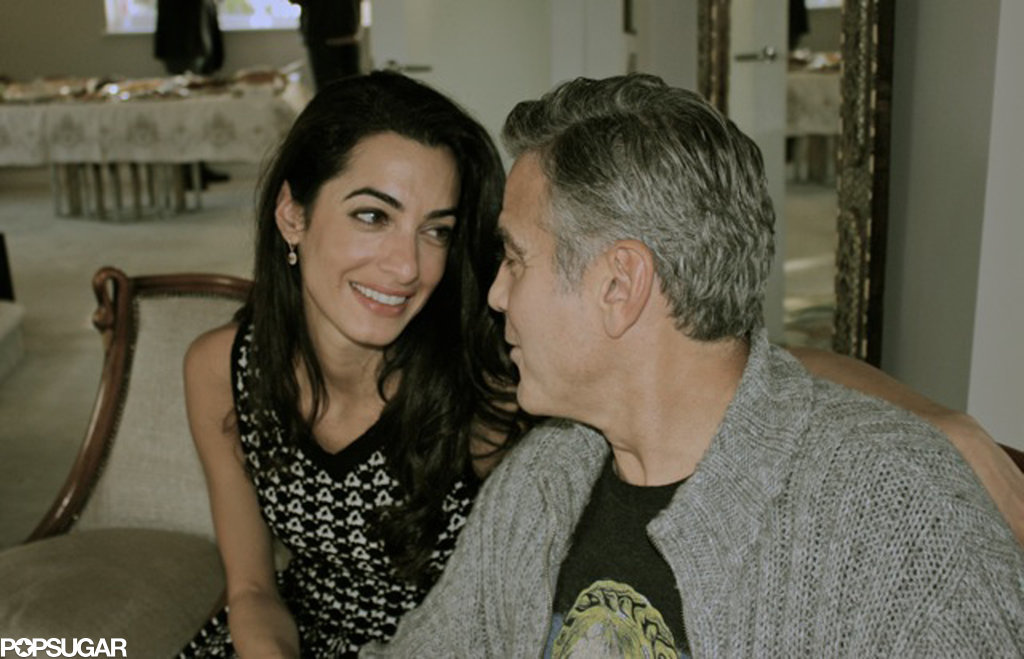 A source close to the couple apparently contacted People with the good news. George who was originally only seen to be dating Amal Alamuddin a British humanitarian lawyer, who infact kept their relationship extremely private. Also George proposed to never repeat his marital vow's again but it seems Amal has changed his mind completely! We can see why with how gorgeous and down to earth Amal is.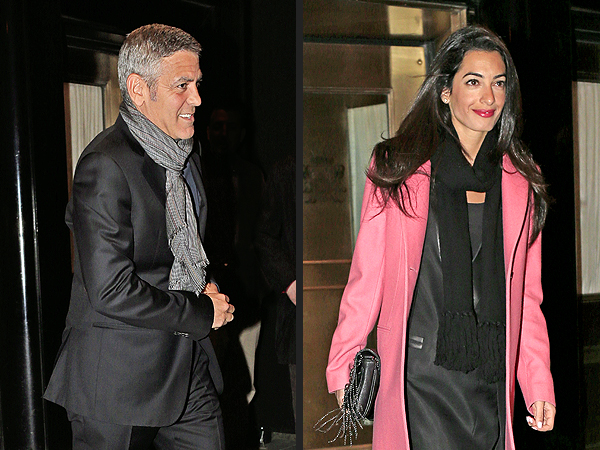 The couple have said to be no longer cautious about keeping their relationship quiet and are just happy to be enjoying each other. George who is 56 and Amal who is 36 do not seem to care about their age gap and are fully concentrated on each other. How sweet! However I can still hear the groans across the internet that George Clooney is completely off the market. Sorry ladies but you had your chance!
I'm calling a summer wedding! Keep here for the latest news on our famous Hollywood star for all the wedded bliss to come.