Kim Kardashian and Kanye West became engaged early this year with a big dramatic televised surprise. The wedding is booked for 24th of May which isn't that far away.
It is rumoured that Kim Kardashian, who has previously married before wants three ceremonies. Well if that isn't going to be the most expensive wedding in the history of weddings we are not aware of our maths. As it's well made aware Kanye likes to splash the cash on Kim who herself isn't short of money. Kim and her family have built their own empire around a family reality show so they clearly have more than enough. However why three weddings? Why not one huge splash?
According to the rumours on Radar.com Kim and Kanye are set to marry twice in France and once in Calafornia. However sources are claiming the three ceremonies are for legal reasons. America recognizes French marriages but to avoid any legal issues their lawyers have told them to have a marriage within America. Oh Kim and Kanye will not be put down by any legal issues as they plan their three extravagant weddings.
We wonder if all guests will attend all three? Also not details of Kim's dress, bridesmaid part of Kanye's best man have emerged yet. It is obvious the couple are keeping details under lock and key.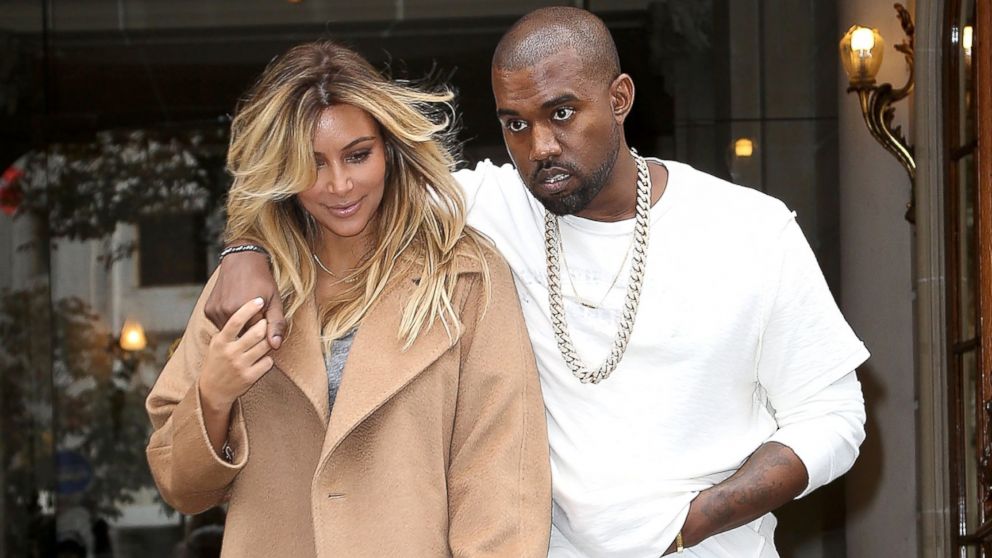 Well we hope Kimye have beautiful wedding ceremonies.