#PoorMichelle 
Former girl band star Michelle Williams, a vocalist in the highly successful girl band Destinys Child recently became a joke of twitter. Starting from an instagram picture from fellow pop queen Beyonce which secluded her from a group shot, fans of the group began to speculate whether or not Michelle and Beyonce were ever even friends!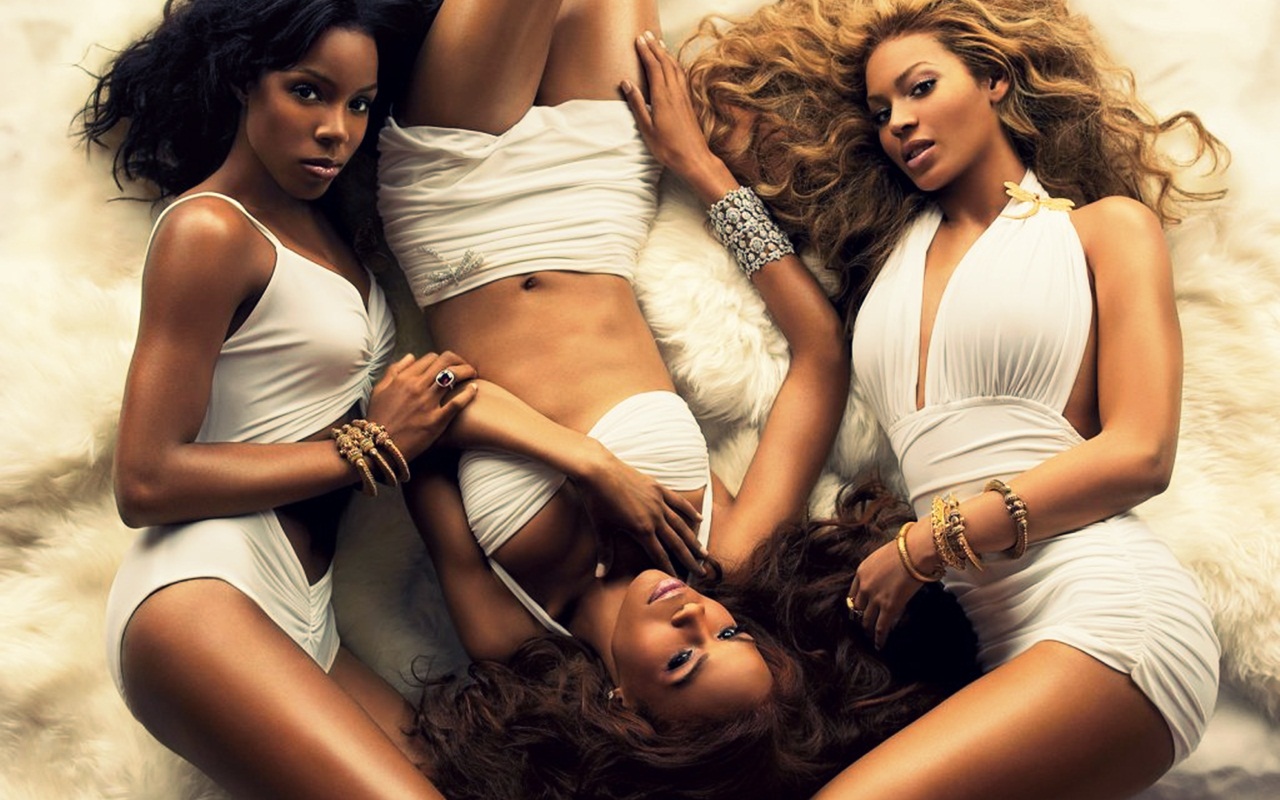 A whirlwind of photos from the bands younger days hit the twitter sphere soon after the tweeters picked at an apparent gap within the group. No one from the band has made comment to this new fad and it seems like it will never stop. #Poor Michelle was trending within five minutes of it exploding onto the internet, probably the stars only big media attention since Destinys Child.
Oh and it didn't stop there! People then began to attack Michelle's bank balance, some even comparing it to her more successful pop band sisters. Although the survivor that she is hit back with this tweet!
#PoorMichelle that's not what my accountant said! Y'all be blessed now..

— Michelle Williams (@RealMichelleW) April 3, 2014
Here at ThisIsTheLatest.com we believe that Michelle well and truly silenced her critics. What do you think?
<
p align="LEFT">Let us know in the comment section or drop us a tweet at ThisIsTheLatest.com